Greetings and happy (belated) New Year! It's been a wild couple of months for me due to various family illnesses, travel, and client projects.
But, amidst all the busy-ness, I've also been making progress on Influence, Inc. I've been working mostly on the content of the game, while simultaneously continuing to gather expert input.
I'm so grateful to the many people who sent their feedback and ideas as part of the last playtest and review. Because I've been working on this game mostly independently, it's easy to get caught up in a bubble of my own thoughts. Getting outside perspectives, particularly from people familiar with the subject matter, has been invigorating, exciting, and is definitely improving the content of the game.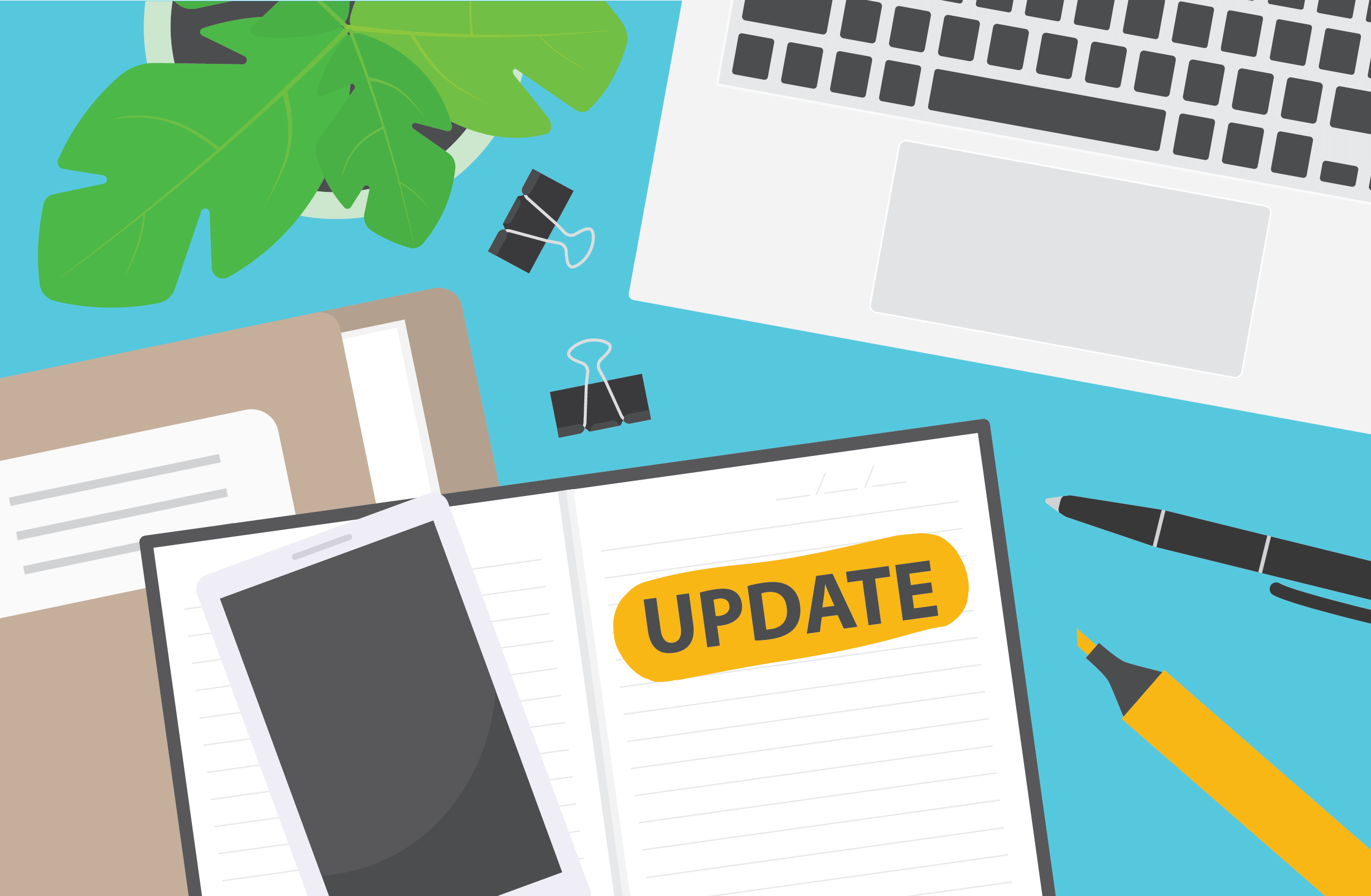 I do need additional time to implement these content ideas, so I'm going to wait to release alpha 2 until March 17. (You can view the updated schedule here.)
As part of the updated schedule, I've pushed back the overall release date by three weeks, to May 21. I really want to release before summer, and so this new date is pretty firm – barring unforeseen (large) disaster, I plan to reduce the scope of the changes instead of moving the release date further.
And, honestly, I need to reduce the scope regardless. The number of items on my to-do list has increased (!) by more than 50% (!!) in the past couple of months. In some ways this is great – so many interesting ideas to play with! However, if I attempted to implement them all, I'll be working on the game for several more years. (Also, given the trend, I suppose it's likely that at the end of those several more years I'd actually have an even longer to-do-list.)
So, I'm prioritizing and reducing, even though it's sometimes (okay, pretty much always) painful.
Recent Updates
So, what have I been working on since December?
Performance Updates
Various, mostly related to how often display updates were triggering.
Uploaded alpha 1.1 for testers with these updates on January 14th.
I've also made updates that are not yet uploaded, but that will be included in the March 17 update. These include:
News Articles
Increasing the number of news articles.
Making what appears in the news even more responsive to the events and choices in any given playthrough.
Creating more "news cycles" where news outlets basically borrow topics from one another or from social media.
Creating more leakable content.
Making the slant of each news outlet clearer in the Leaker.
Missions
Creating additional messages, with nudges and suggestions, that appear partway through some of the longer missions. (These will only appear if the player has not already done whatever was suggested.)
Adding some additional, core-plot-related missions based on expert input.
Adding some additional "fluffy" missions that don't really affect the core plot, but that are offered if the player has too few missions.
Endings
Increased the number of endings from 3 to 5.
Adjusted criteria for reaching endings.
General
Wording adjustments based on feedback.
Creating a testing interface (for me!) so that I can easily change the days and other background variables while testing content changes.
That's all from me for now. Thank you so much for following along on this journey!
/ Amanda